Posts Tagged 'thermostat replacement'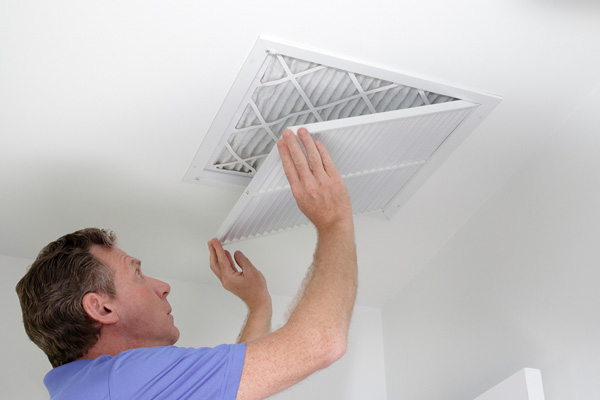 The milder weather brings the opportunity to do a few maintenance tasks on your heating and cooling system. As a homeowner, you would want to have consistent home comfort throughout any season. To end the winter season on a strong note, this article shares seven end-of-winter HVAC tips you can perform.
Read More
One of the most common problems that occur with HVAC systems is the thermostat, which may be fixed through replacements or repairs, depending on the situation. In this article, we discuss how to deal with the typical symptoms of a faulty or damaged HVAC system thermostat.
Read More