Posts Tagged 'hvac replacement'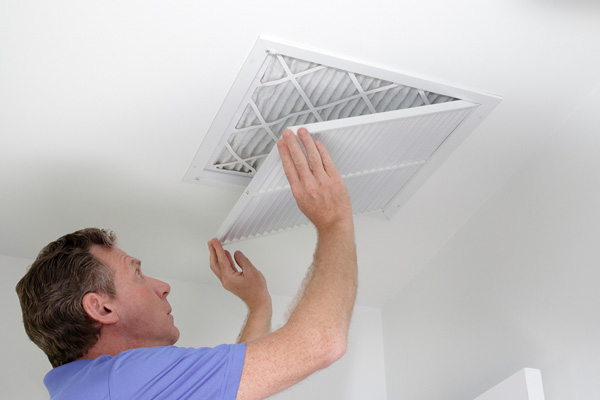 The milder weather brings the opportunity to do a few maintenance tasks on your heating and cooling system. As a homeowner, you would want to have consistent home comfort throughout any season. To end the winter season on a strong note, this article shares seven end-of-winter HVAC tips you can perform.
Read More
Your HVAC system should be incorporated into your 2019 New Year's resolutions. Your home's comfort depends on the efficiency of your HVAC system and furnace. Additionally, the system's condition affects your indoor air quality. Its efficiency also impacts how much you pay each month to heat your home.
Read More