Posts Tagged 'hvac ductwork'
It is important to know about all of the air conditioning options to make smart choices for your home. This will ensure that your comfort and effieciency requirements are met. This article includes some of the common myths that surround central air conditioners. It also contains the correct information so that these misconceptions are dispelled.
Read More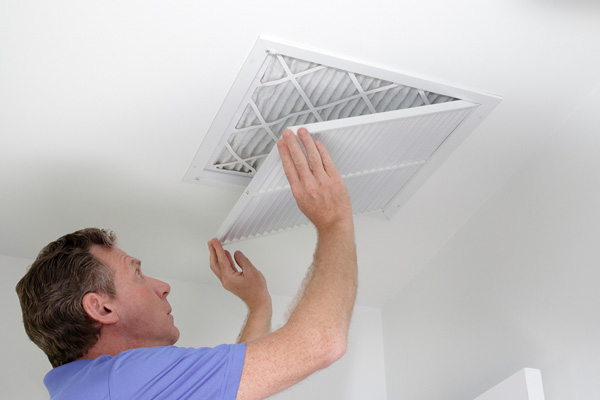 The milder weather brings the opportunity to do a few maintenance tasks on your heating and cooling system. As a homeowner, you would want to have consistent home comfort throughout any season. To end the winter season on a strong note, this article shares seven end-of-winter HVAC tips you can perform.
Read More