Posts Tagged 'energy-efficient home'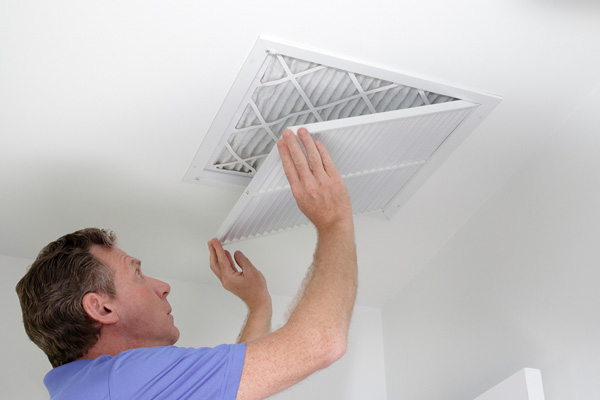 The milder weather brings the opportunity to do a few maintenance tasks on your heating and cooling system. As a homeowner, you would want to have consistent home comfort throughout any season. To end the winter season on a strong note, this article shares seven end-of-winter HVAC tips you can perform.
Read More
Homeowners who prepare their homes for the fall will have an easier time dealing with the harsh, cold weather. Creating a fall checklist makes execution go faster and the overall results much better. In this article, we discuss some of the best ways you can prepare your home for the upcoming weather.
Read More