Posts Tagged 'hvac air filter'
Spring is the perfect time to air out your home and tidy things up. One vital part of your spring cleaning is checking your HVAC unit to see that it can function as it should when you need it. In this article, we discuss some vital steps homeowners should take before the arrival of summer.
Read More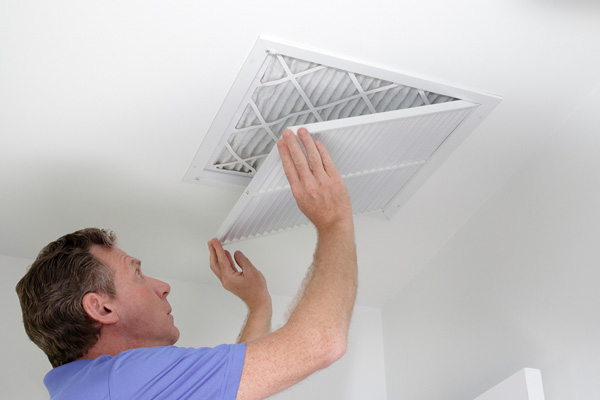 The milder weather brings the opportunity to do a few maintenance tasks on your heating and cooling system. As a homeowner, you would want to have consistent home comfort throughout any season. To end the winter season on a strong note, this article shares seven end-of-winter HVAC tips you can perform.
Read More